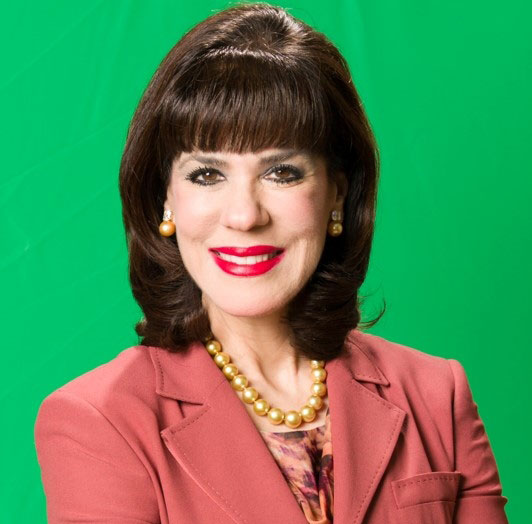 Features tell, benefits sell
IN this age of instant everything, full of sound bites and information overload, creating 'sticky' and actionable communication is key to business growth, writes Tamara Jacobs.
We need to do a 180 when delivering information – it is no longer a case of educate to motivate – if someone doesn't care, they are not going to engage. We must flip the sequence and motivate in order to educate. With time as the new currency, people need to hear the "why" before they will invest in the "what," – a concept I like to call "the role of receivership." Put yourself in the shoes of the listener/reader: It's never about what you want to say, it's about what they need to hear/read in order to get them (individuals, teams and companies) to act on your information.
Tamara Jacobs on Studio11 LA FoxNews
Tamara Jacobs' interview with Marilu Henner
Bite Size TV: 4 Tips for Success
Tamara Jacobs featured on UBN's On the Rocks with Jill & Alexander
KTLA – Los Angeles: Making it
Feminine Force Keynote – NJ Women Banks
Pfizer Keynote: Were You Meant for More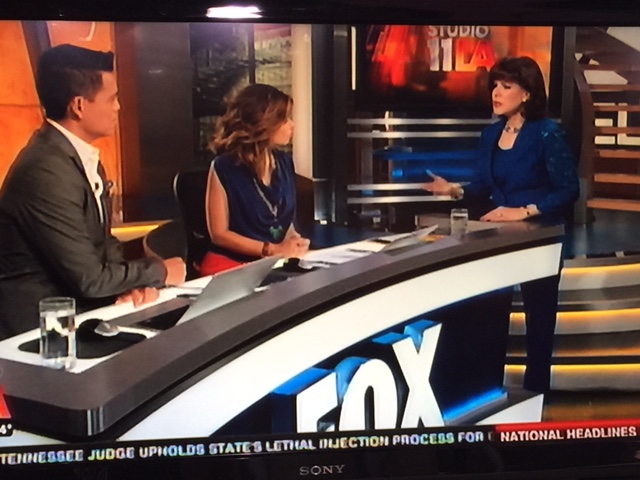 On the set of Fox Studio11 LA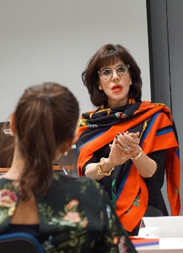 Janssen Leadership Academy, Budapest, Hungary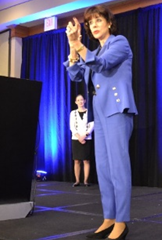 Banking on Women Conference, Indianapolis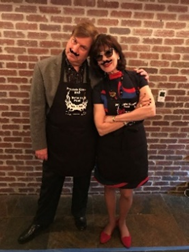 Janssen Prostate Cancer Team Building Offsite (Movember)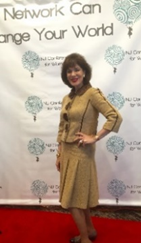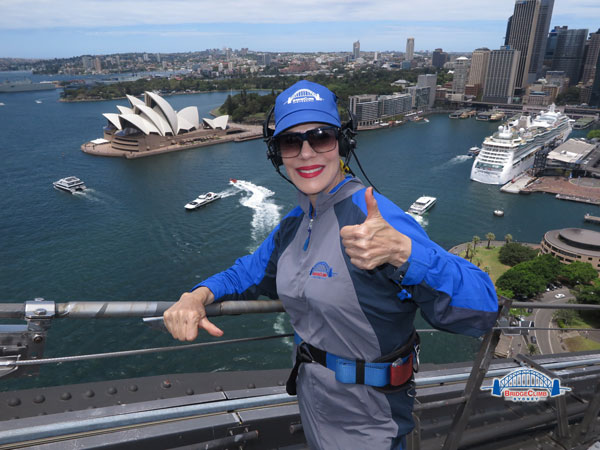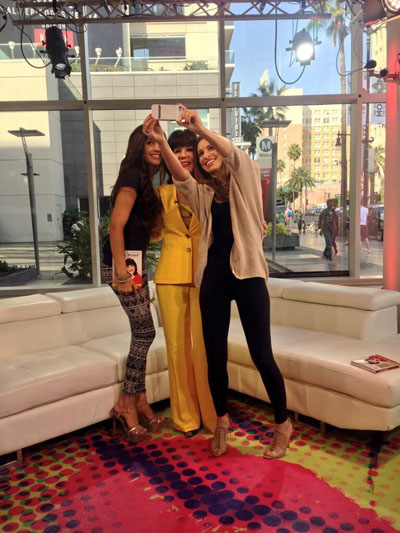 On the set of Bite Size TV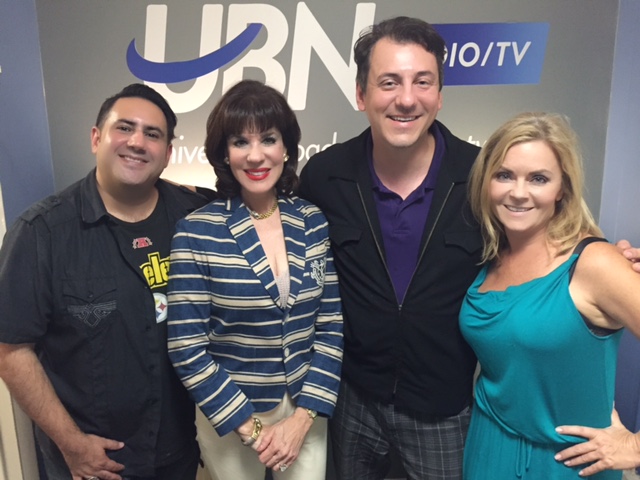 On the set of UBN – On the Rocks With Jill & Alexander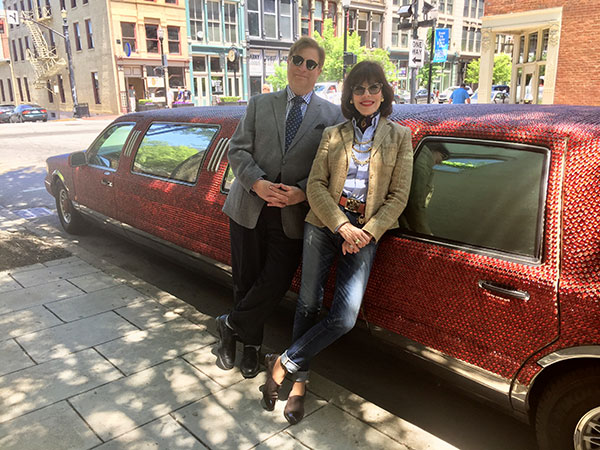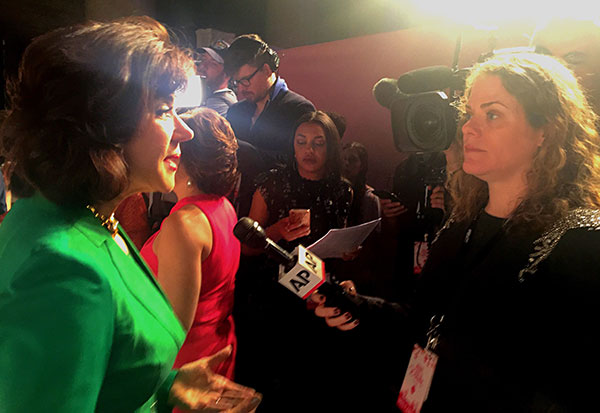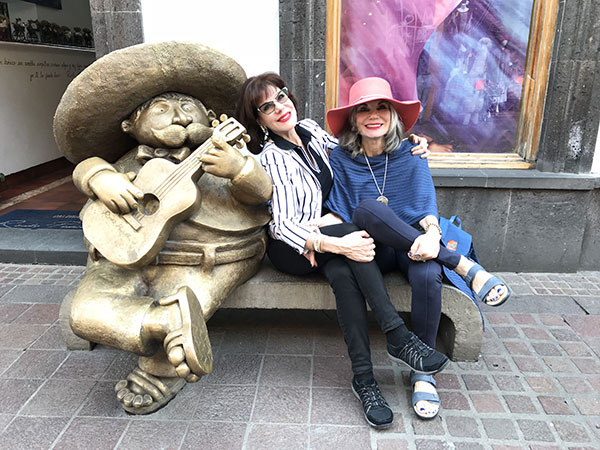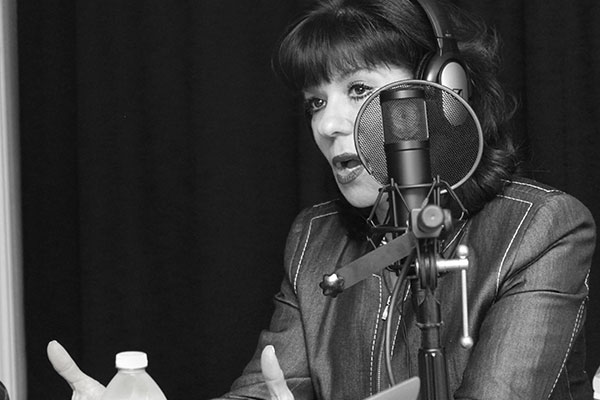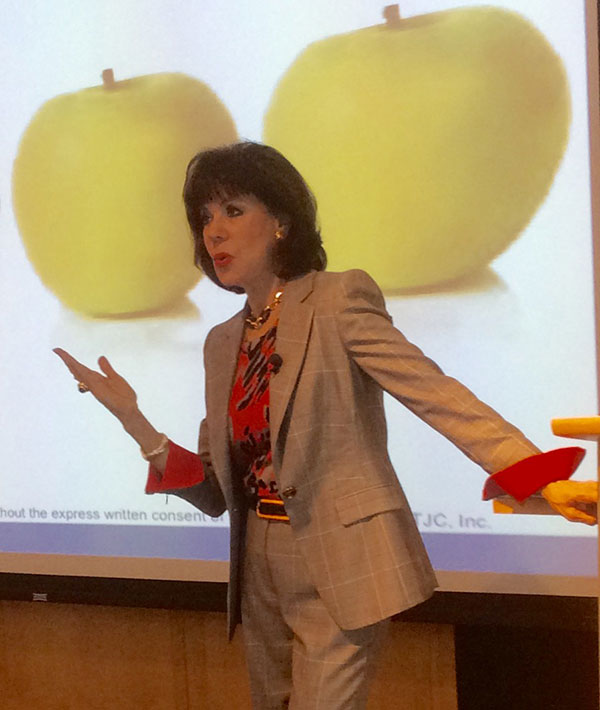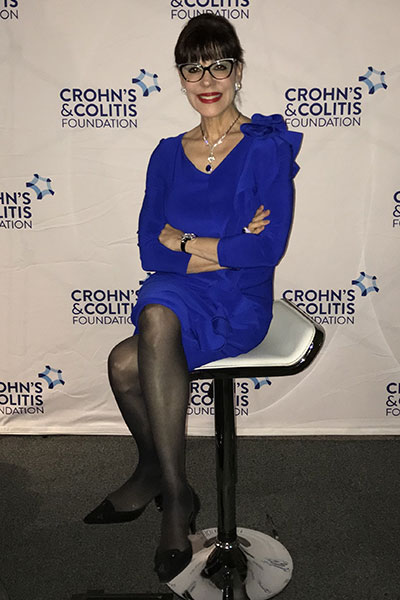 Crohn's & Colitis Fundraiser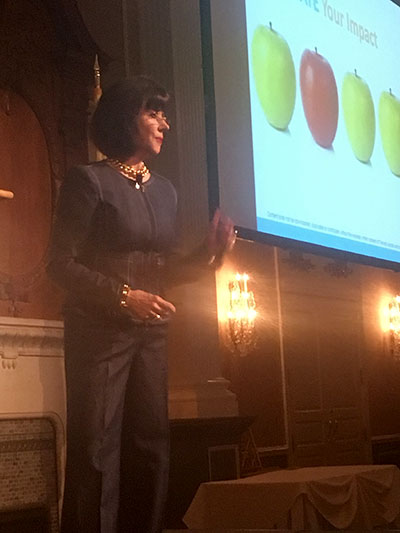 New Jersey Women in Banking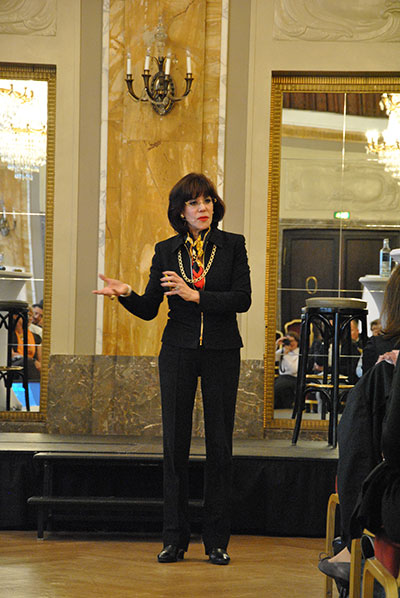 "Tamara is one of the most preeminent experts to help top executives develop their executive presence in the office and on the stage.  I've seen her work successfully with executive teams to help them develop high level corporate messages and visions for their organizations.  She has an exceptional knowledge of business, and she understands what it takes to be successful in the C-Suite."