We Will Take You Off The Screen And Into The Room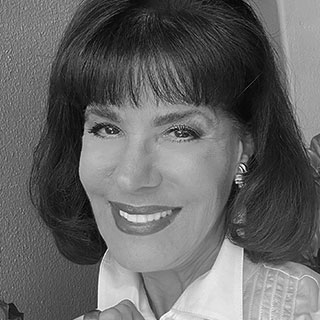 Tamara Jacobs
President
As a leading thought partner and coach, Tamara Jacobs has been improving the presentation, messaging and strategic communications skills of successful professionals around the world and across of wide-spectrum of industries for over 25 years.  She is an internationally renowned strategist, Certified Professional Coach recognized by the World Coach Institute, and author of Be The Brand, and her latest best seller, from Career Press, Your Ultimate Success Plan.  With over 3,000 keynotes, presentations, and workshops to her credit, Tamara is a former professional actress, network television correspondent and senior executive consultant with Johnson & Johnson.
She has combined her communications and professional theatre experience with recognized success in the arena of media and presentation training, appearing on such national programs as ABC World News, The Fox News Network, The Gayle King Show, Extra, and Entertainment Tonight.. As a columnist, she has also been featured in Fortune & Your Company, Woman's Day, Woman's World and Victoria Magazine as a preeminent expert in the field of business communication.
Gregory Suss, PhD.
Chief Operating Officer
A corporate communications consultant for over fifteen years, Dr. Suss began his career as an actor/director on & off Broadway, involved in over 125 productions. He became an advisor to arts organizations, as he worked on taking them to the next step of growth, while maintaining their day-to-day operations. His areas of involvement included public relations initiatives, technology, financial stability, internal communications, effective personnel growth and compliance. He joined Tamara Jacobs Communications, Inc. and with Ms. Jacobs, developed workshops for Fortune 500 companies in the financial service, pharmaceutical, healthcare, consumer products, medical and real estate industries. A prolific business writer for TJC's clients Dr. Suss was also the editorial director of Tamara Jacobs recently published book, Be The Brand™.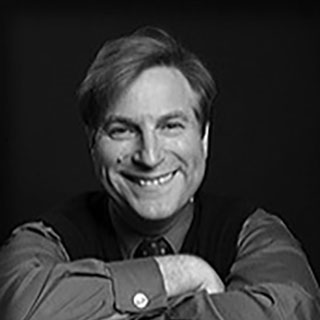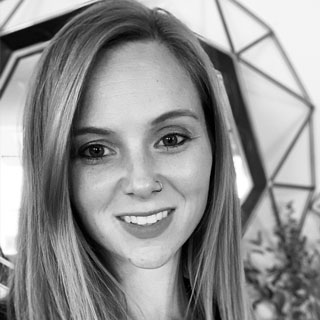 Stacie Baker
Client Services Manager
Stacie plays a critical role for TJC. She is passionate about our clients and loves to celebrate their successes while helping, when needed, to work through their challenges. With a BS in Business Administration from Bellevue University, she is an effective communicator and innovative strategist with keen organizational skills allowing her to deliver outstanding service to all within the TJC organization and to our many clients.
Diane DiCroce
Senior Trainer
Diane has been providing TJC clients with critical communication and branding skills since 2007. As an Associate Professor of Performing Arts at Pace University in New York City, Diane coaches clients to bring the best of themselves to any interpersonal communications situation for maximum impact and results. Diane holds a BA in Advertising and Communications form Penn State University and Master's Degree in Performance from The Boston Conservatory. Diane also served as a full-time faculty member at the University of Central Florida, chosen from a national search. She was a Strategic Media Planner for Della Femina Advertising, Ketchum Communications, J. Walter Thompson and Time Buying Inc. An accomplished actress prior to entering the corporate world, Diane performed for many years on Broadway and in National and International Tours Off stage, she has directed regional productions and served and a Company Manager for two National Touring Companies. Diane has worked with prestigious TJC clients in both the pharmaceutical and consumer product industries such as: Coty, Novartis, Johnson and Johnson, Eisai, Prometheus, Ethicon and Lantheus.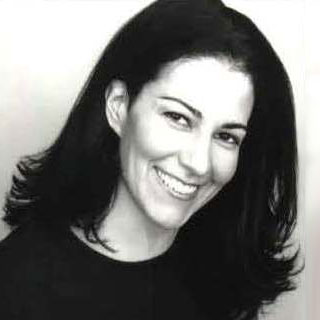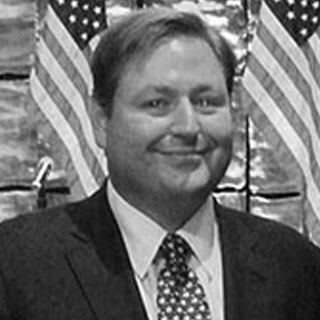 Louis "Tripp" Hornick
Senior Trainer
Tripp is an accomplished management consultant, producer with a major New York City production company and past performer. He holds a BA from the University of Pennsylvania and currently serves as Managing Member of both Quince Street Strategy and Quince Street Productions. He received the University of Pennsylvania's 2017 Young Alumni Award of Merit. A multi-talented member of Tamara Jacobs Communications team, Tripp has over fifteen-years experience leading global cross-functional teams and creating a culture of continuous improvement while driving shareholder value at the intersection of strategic operations and communications. A product and finance leader, he has deep technical knowledge in retail/CPG omnichannel development and supply chain optimization, and media/entertainment creation/distribution. Tripp has a particular interest in crisis management/communications coupled with his turnaround experience.
Rodney Bueshlen
Senior Trainer
Rodney has been a Senior Trainer with TJC, Inc. for over five years. An innovative educator with an advanced degree in intercultural communications. Ms. Bueschlen has extensive experience designing intersectional cultural curricula in Asia, Latin America, and the U.S. She has developed training modules focused on alignment and integration of different cultures and social groups, and how culture affects communication. Rodney has trained a generation of cross-cultural communicators empowering a wide range of learners, especially those in the corporate sector, with the ability to better express themselves through the power of written and oral communication.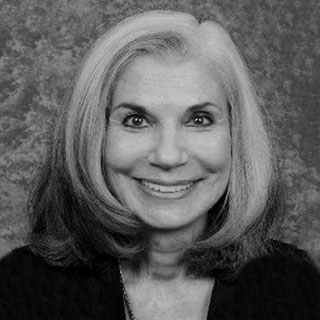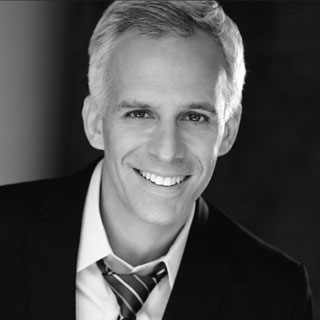 Neal Mayer
Senior Trainer
A professional actor, educator and coach, Neal brings extensive training from the performing arts arenas (Broadway, off-Broadway, National Tours and featured roles on television). Neal has coached, trained and consulted numerous clients at many corporate events. In addition, he coaches medical students at both Weill Cornell Medical School and NYU Medical School on effective and empathetic doctor/patient communication. Neal holds a B.A. in Communications/Theatre from Susquehanna University and is a certified instructor in English, Speech Arts and Drama. Neal has taught English/Theatre Arts at Ocean City High School, directed numerous award winning musical and dramatic productions, coached actors for Broadway and film auditions, and trained adult ESL learners to improve their pronunciation and language skills.
Gina Liebhauser
Business Manager
Gina is a dynamic advocate for proactive tax planning and projecting; helping clients prepare for the unavoidable while insuring their maximum tax benefit. Gina believes in "smart" planning for retirement and helps clients understand that saving money for the "golden years" translates into a long-term tax and life benefit.
Gina graduated from Sacred Heart University in 1995 with a BS in Accounting. In 2010 and 2011, Gina received an All-star award from the American Cancer Society for her fundraising efforts and continues her philanthropic endeavors with organizations such as the Girl Scouts, East Hanover PTA, Hemophilia and various other foundations. Gina volunteers as Assistant Girl Scout Troop Leader, Assistant Coordinator of Religious Education for St. Rose of Lima Church in East Hanover, Catechist, Travel Soccer Coach, Manager of PESA soccer teams, and CYO Basketball Coach.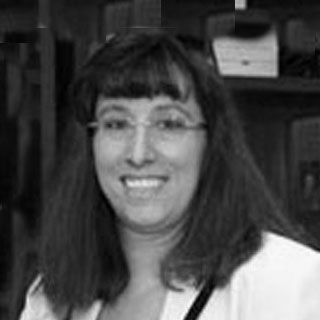 Gina Liebhauser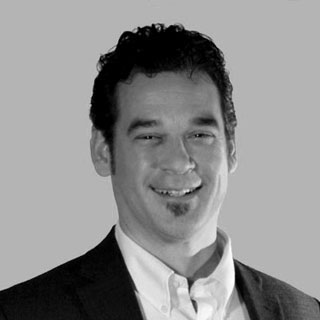 Daryl Stevens
Creative Director
Specializing in web design, print design, product design and branding, Daryl works with TJC, Inc. providing strategic creative solutions. He is an award-winning graphic designer, whose websites have won international awards, and his illustration work has graced the pages of national consumer and business magazines. Prior to TJC, Daryl worked with corporations such as Sony on the product launch for Ape Escape 3 and animation for Knoll's worldwide corporate management team. In addition, he is a Lecturer in Clemson University's Department of Graphic Communications and has taught web and digital media at Belmont University.
"Working with Tamara Jacobs has been and continues to be an inspiration. With our mutual clients, I see her coach them to become… more effective leaders. Her creative contribution and coaching style are collaborative and encouraging not only with our mutual clients and also with my team. Tamara is the real deal!"
Dorothy Devlin,

Co-Founder, DEVLINHAIR Productions, Inc.

"Tamara Jacobs is a brilliant strategist in the craft of drawing out a person's singular, authentic voice. Time and again, I have marveled at her superhuman sensitivity to the nuances of self-representation."
Loreen Arbus,

Producer/Writer, Author, Philanthropist